The success rate of hair transplantation is not limited to the doctor only, but the client must adhere to the doctor's instructions after the procedure to ensure the best success rate and a shorter recovery period! The Turk Aesthetic Center in Turkey, Istanbul, offers you Hair Transplant Aftercare Instructions, so be sure to follow the article to the end and try to adhere to all the instructions referred to..
Hair Transplant Aftercare Instructions
Driving | Instructions after hair transplant
During the hair transplant process, the doctor may need to give you a strong anesthetic; So be careful not to drive after the procedure.
You cannot drive after the operation for 24 hours; Make sure someone drives for you to and from your appointment.
Medication label instructions
Some patients completely ignore what is written on the medications given to them, do not do so at all.
Read all instructions on the medicine packaging and adhere to them. You must take antibiotics regularly, as your doctor tells you, in order to avoid infection.
After taking the painkillers that the doctor prescribes for you after the operation, be careful not to drive a car.
Take your painkillers with a good diet, as long as the medication label instructions say so. Because most painkillers harm the stomach if taken on an empty stomach.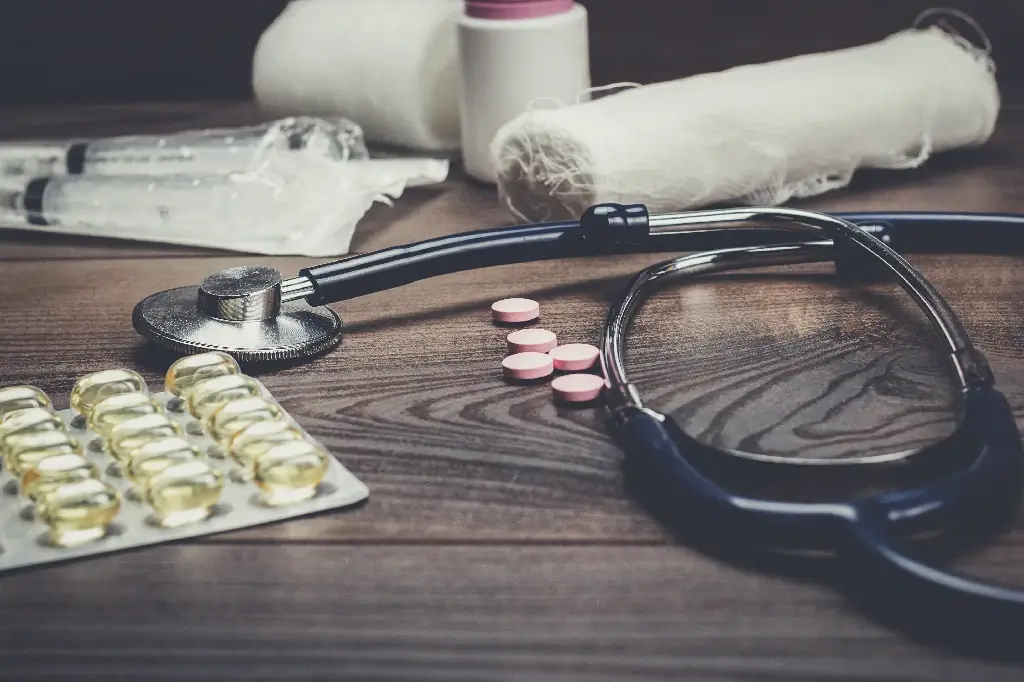 The correct way to sleep
In the first days after the procedure, your head may swell a little, so it is always preferable to sleep so that your head is elevated.
If you feel a bit too swollen, put more than one pillow so your head is about 45 degrees!
Swelling of the head does not happen to all clients. If you do not feel a swollen head, you can sleep normally without having to raise your head.
Use of ice | Instructions after hair transplant
We mentioned in the previous points that if you feel any swelling, you can sleep with your head held high.
You can also apply ice to the eyebrow area for 30-40 minutes.
Snow will make you feel better, especially after 4 days of completing the hair transplant.
Applying ice can be comfortable for you even when you don't have any swelling.
Do not apply ice directly to the scalp
All instructions after hair transplantation recommend never touching the transplanted area or the donor area.
Avoid putting your hand completely, as well as for snow, do not put ice directly on your head!
You can touch your head, but very gently and carefully. Also, while applying the balm, you must be very gentle so as not to scratch your head.
How to wash hair
During the first two days after the procedure, do not wash your hair at all.
Then, in the following days, you can wash your head, but take care that you rub your head hard.
After 5 days, you can use the shampoo and conditioner prescribed to you by the doctor, but it is recommended to use a glass of water to wash the hair instead of placing your head directly against the water.
Do not dye your hair
After the hair transplant procedure, do not use the dye at all for at least a month; Because the dyes contain organic substances that harm the transplanted hair, and the hair follicles are weak and need special care.
You can dye your hair before the procedure, but in no case can you dye the hair less than 4 weeks after the procedure is completed!
Drink a lot of water
We all know the importance of drinking water in large quantities, and it is even more important in cases of hair transplantation.
Drinking extra amounts of water is very important before and after the hair transplant procedure.
Water makes your body more hydrated and thus helps the healing process faster.
Turk Aesthetic Center advises you to download an application on your phone that helps you remember to drink water throughout the day!
Dealing with hair loss
Most clients think that hair loss after a hair transplant is a serious matter!
This belief is completely incorrect. On the contrary, hair loss is considered a healthy thing and a natural cycle of the hair growth process!
So you should not be worried at all if you notice hair loss.
Don't sleep on your stomach
Sleeping on the stomach or tossing around a lot at night is very harmful to the hair transplantation process.
You shouldn't rub your newly transplanted hairline on the pillow, if you can't stop yourself you can use a heavy blanket or try sleeping on a chair!
Avoid strenuous exercise
During the first period, you should always keep your blood pressure and heart rate regular.
You can do some light or moderate exercises but don't get too tired in the exercises, and try to get enough rest.
Instead of doing strenuous exercise during the first 7 days, you can do yoga or go for a walk so you don't get bored.
Sweating problem
Always be careful not to make efforts that cause sweating, as this will harm the transplanted follicles.
It's not just about working out but also staying away from going to the sauna!
Sexual intercourse | Instructions after hair transplant
It is known that sexual intercourse reduces blood pressure level in the long run, but!
During intercourse, blood pressure may rise a lot from the normal level, and this harms the scalp.
Intercourse also causes harmful sweating for the hair transplant process, and it is possible to touch the scalp during intercourse, which increases the possibility of infection.
Watch out for standing directly in the sun
During the first two weeks of completing hair transplantation, be sure not to be exposed to direct sunlight, especially in the hours between 10 am and 2 pm.
During this period, the sun's rays are strong and standing in it will damage your scalp and can lead to major complications.
No hats | Hair Transplant Instructions
As we explained earlier, you should never let anything touch your scalp.
This applies to hats that can hurt the scalp and cause more dandruff!
Avoid smoking and alcoholic beverages
Alcohol is a diuretic and thus dehydrates the body, thus increasing the recovery time!
It can also increase the level of blood pressure than the normal limit and reduce the supply of blood and nutrients to the head.
Therefore, you should abstain from alcoholic beverages for at least 5 days.
For smokers, it is recommended to quit smoking for 30 days before the operation, and this continues during the recovery period.
This is because nicotine increases blood pressure and prevents a large part of the blood from reaching the head.
Blood flow is a very important natural process to ensure the growth of new healthy hair.
For more information about treatment in Turkey, you can contact the Turk Aesthetic team from this link.